Facebook Page Available
SEE FACEBOOK PAGE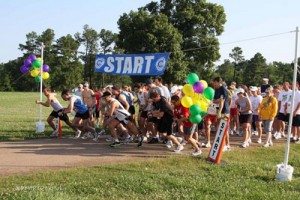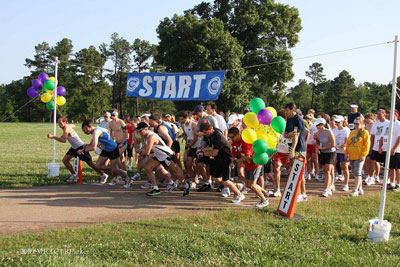 The Memphis Civitan 5K is an annual 5K run, which serves as our major fundraising effort.
Each year we raise around $30,000, which goes to support our beneficiaries.
The 17th Annual Memphis Civitan 5K Run/Walk is a race dedicated to celebrating and supporting children and adults with special needs. Memphis Civitan over the past 16 years with the help of it's 5K Run participants and sponsors has distributed thousands of dollars to local charities such as: Special Kids & Families, Harwood Center, Special Olympics, United Cerebral Palsy, Madonna Learning Center, Porter Leath Foster Grandparents, West Tennessee Family Solutions, and many others!
For more info check out www.civitan5k.com.